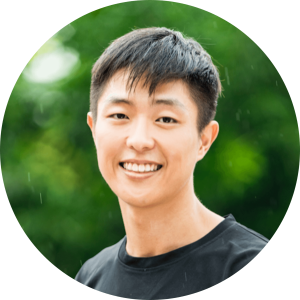 A motivated and dependable software engineer passionate to make the world a better place through technology.
I am a recent graduate from  Carnegie Mellon University (CMU) with a Master's degree in Entertainment Technology.
Prior to completing my Master's degree in the US, I worked full time as a Backend Software Engineer at Agoda Singapore for about 2 years. I also graduated with a Bachelor of Computer Science degree from National University of Singapore (NUS).
With a focus on software engineer, computer graphics and machine learning, I like to explore and learn various parts of technology while challenging myself to brainstorm and build ideas to solve real life problems.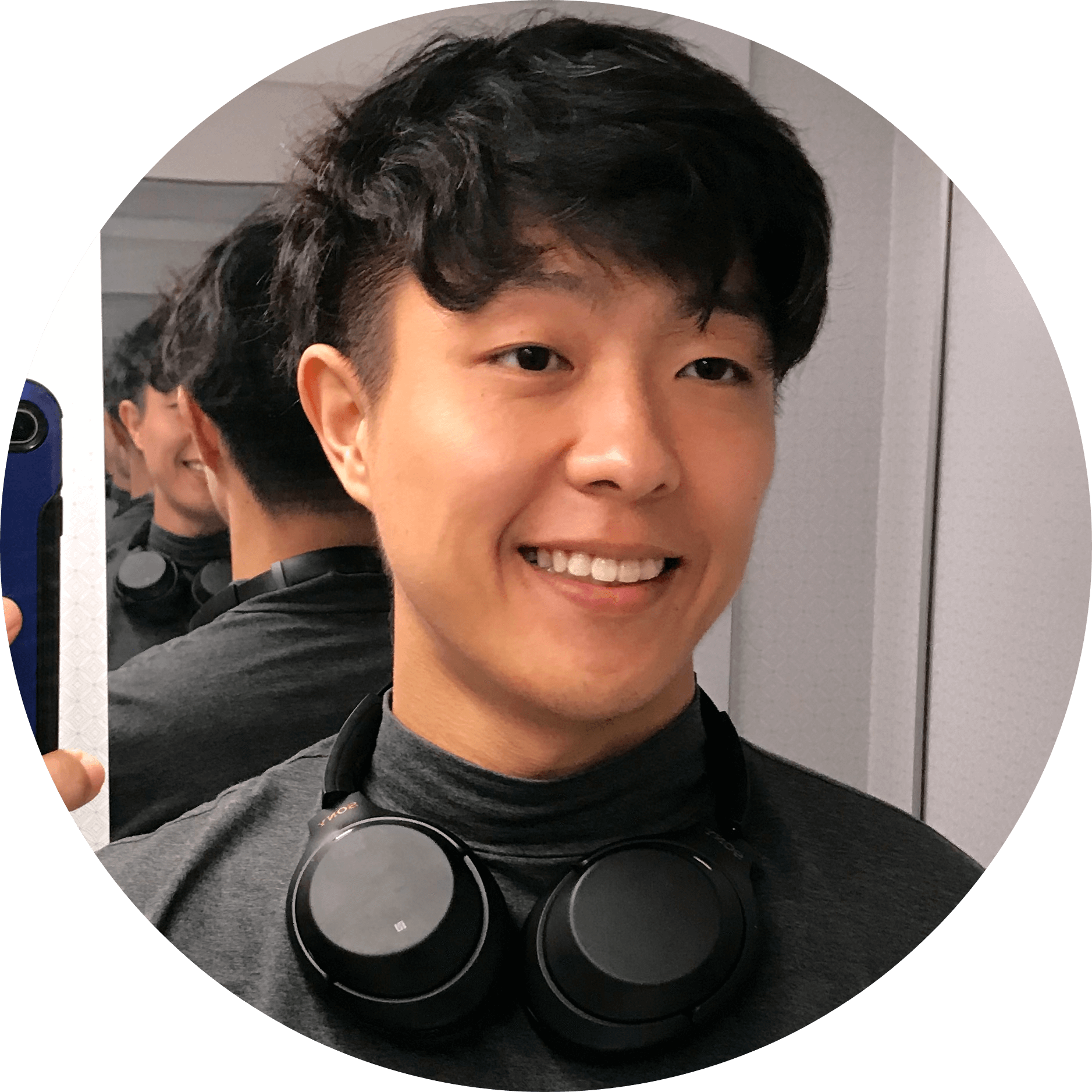 Age: 28
Location: United States of America
I started this personal website to share my knowledge and experience in my life. This includes my learnings in the technology, finance field and my personal travels and fitness journeys~ 🙂
Hope you will find the content here useful.
Backend Software Engineer at Agoda Pte Lte in Singapore.
Software Engineer Intern in DevOps Team at Government of Singapore Investment Company (GIC)
Part Time Software Engineer Intern at Endofotonics Pte Ltd
Full Stack Software Engineer Intern at Summer NUS Open Source Project
Undergraduate Research Intern at Agency for Science, Technology and Research (A*STAR)
Top 10 Core Personal Values I live by
Growth driven while spreading positive influence to others
Motivated and devoted
Ambitious
Empathetic in listening
Optimism
Responsible and reliable
Independent, Courageous and Adventurous
Caring, empathetic and sociable
Honesty, authentic and integrity
Gratitude and appreciation
I am currently available for freelance work. If you have any project that you want to get started or you need my help with something or just fancy saying hi~ 🙂